Precision Engineering Group provides high quality Civil Engineering and Land Surveying services to architects, developers, contractors, realtors, attorneys and homeowners throughout Illinois. Our services include, but are not limited to: Site drainage and design, site plans, storm water pollution prevention plans (SWPPP), street, storm sewer, sanitary sewer and watermain design, subdivisions, boundary surveys (rural and urban), ALTA surveys, topographic surveys, FEMA surveys (elevation certificates, LOMA's, etc.), condominium surveys, and construction layout.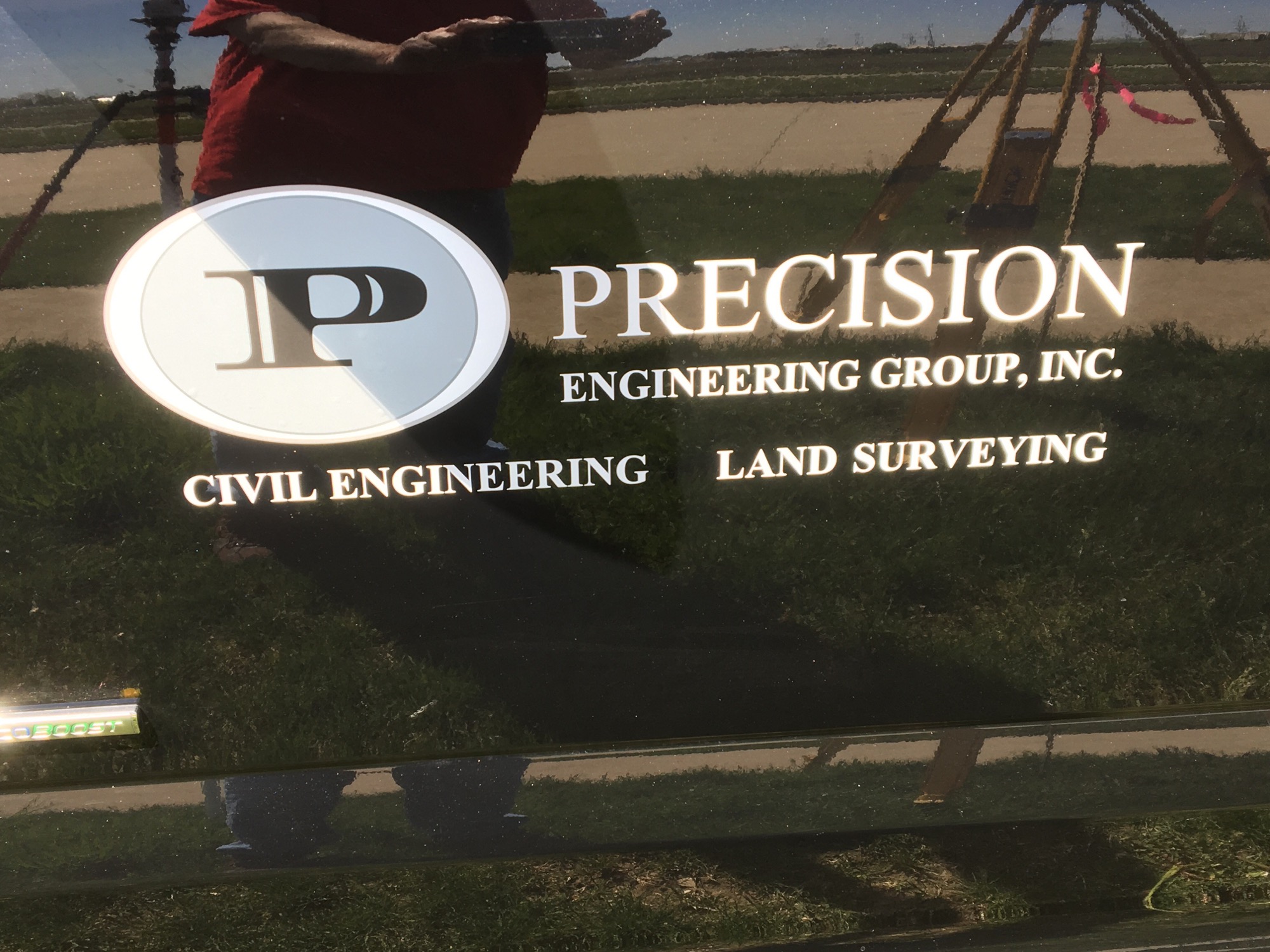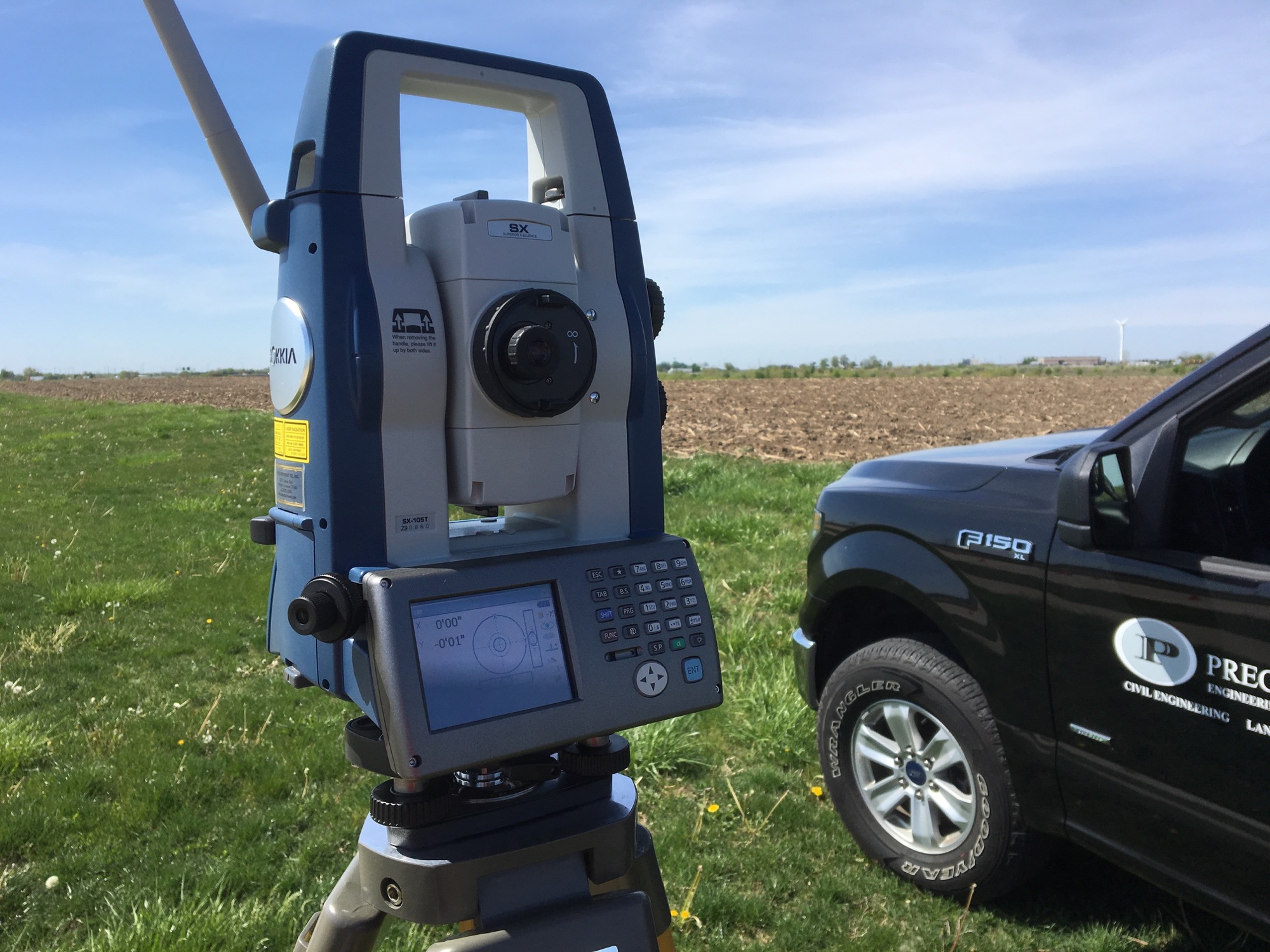 At Precision Engineering Group, our experience, local knowledge and attention to detail combined with the most modern equipment available allows us to provide our clients with a quality product, on time – on budget.
A Few Projects We've Been Involved With...
Pinehurst Development
Ashland Park Subdivision
Sawgrass Subdivision
Redevelopment of Parking Lot J (6th & Green)
Research Park
We would love to hear from you.
Precision Engineering Group, Inc.
PO Box 784
Champaign, IL 61824
217.202.8049 • mark@precisioneg.com
217.607.9489 • steve@precisioneg.com